Hey, y'all.
FINALLY.
The blog is back up and running. They got it transferred on the 18th but it's taken until now for them to get it fixed where I could access my admin section to actually blog.
Hope y'all had a fantastic Christmas and holiday season.  🙂
(all baked goods made with gfjules flour except for the kolaches which were real for the rest of the fam)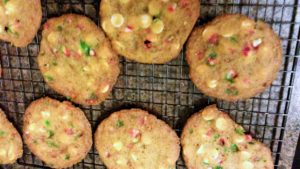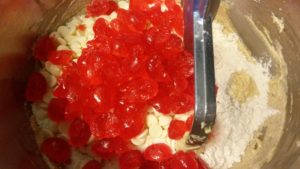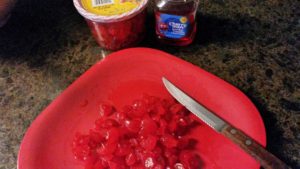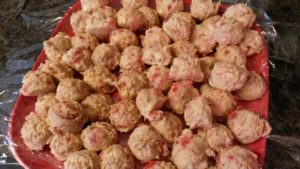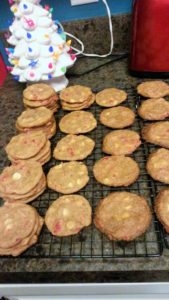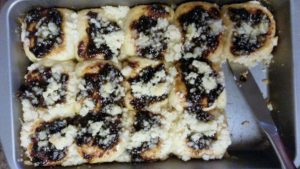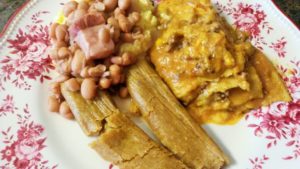 All the usuals. Peppermint cookies. Cherry white chocolate chip cookies.  Prune kolaches. Tamales, enchilada casserole, cheese rice and beans.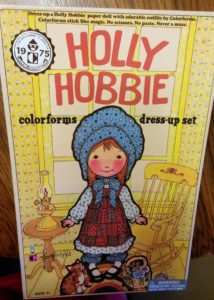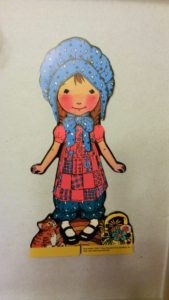 Do y'all's Moms give y'all retro toys from you childhood for Christmas? Mama B does. I love love loved Holly Hobbie when I was little.  🙂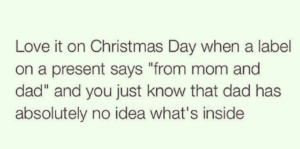 😉
Now for the best news…y'all know I've been going thru so much hell the last 3 months with all the antibiotics but starting Tuesday…
KETO is back and I can't wait.  🙂
You can't even imagine how rough the last 3 months have been on me mentally and physically.  I hope that I will never have to go off of it again. 🙂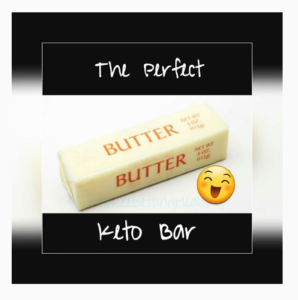 Hello, old friend. It's been way too long. 😉
Ok that's all for today.  Y'all stay warm and have a safe New Year's Eve / Happy New Year's Day (eat your black eyed peas) and I'll see you soon. 🙂