Hey, y'all. 🙂
I'm feeling better. Last week was super rough. Initially I was supposed to only have 2 procedures but then ended up needing a 3rd one on Friday. The pain was unbearable at times but I seem to be turning a corner now.
If you're following along on Instagram you already know this but if not…I ate super bland and comfort type food for the first few days and then Saturday tried cheese shell tacos.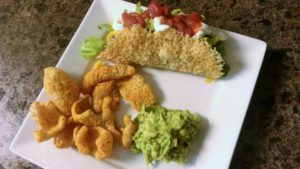 Oh my gravy, y'all that was so good. Y'all know I make cheese chips all the time. I've been making those since the first time I tried Low Carb eating back in '08. But I never tried turning them into taco shells.  So much wasted time. 🙂
Anyway, through everything I've stayed completely on plan and I'm kinda proud of that too. 🙂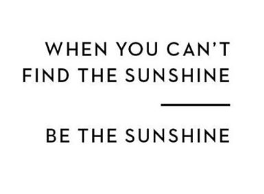 🙂
So today was my half bday. 😉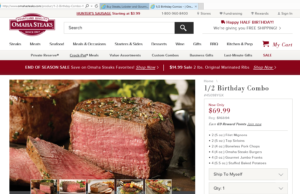 Even Omaha Steaks 'noticed' and offered me some kinda 1/2 off birthday combo. 😉 I didn't buy it but thanks, OS. 🙂
We've been doing the whole half bday thing for a couple years now. Last year I went out to my fav Mexican place but this year I didn't feel like that at all.
I had to have a treat though and wanted it to be 100% on plan.
So…
First I made a 1/4 of this elana's pantry chocolate chip cookie recipe.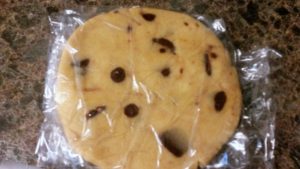 I used butter instead of shortening. Swerve (doubled amount) in place of coconut sugar, and chunks of this chocolate bar I make weekly. 🙂 Mixed. Shaped and into icebox overnight.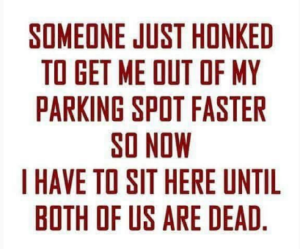 😉
Then I made a half batch of 3 ingredient no churn ice cream
If you're not familiar with that…the regular recipe is 1 can sweetened condensed milk, 2 cup heavy cream and vanilla.
Well sweetened condensed milk is not really keto friendly so I searched and found this recipe (scroll down to the bottom of the page for the recipe).
I made a half batch. Subbed Splenda for the Swerve because it crystalized like crazy.
AND I made it in the microwave instead of on the stove. I didn't feel like messing with anything like that for hours. 🙂  In my microwave it took about 8 minutes to cook down by half. I kept checking every 2 minutes.
It reduced by half but didn't really thicken until I added the xanthan gum but once I did (and it rested) it was perfect. Obviously not sticky sweet like regular condensed milk but the taste was great.
Sorry I don't have pics of any of these stages but I'm just now feeling better and didn't feel like messing with the camera while prepping all of this.
So then I used the Vitamix to whip the cream and vanilla. Then gently mixed in the condensed milk by hand.
Put it in the freezer overnight.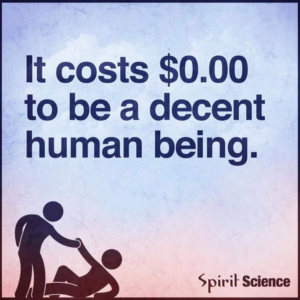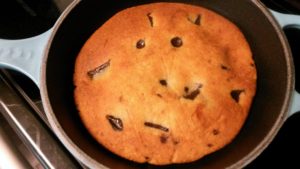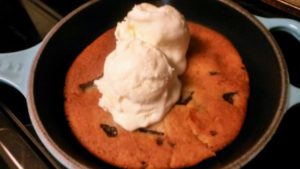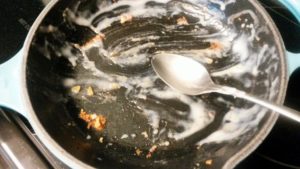 Then today had one of the best keto things I've made yet. 🙂
The cookie wasn't quite that dark…that pan is an aqua / teal blue…something is off with the pics.
The ice cream did freeze solid and needed plenty of counter time to become scoopable but it got there. I want to do some research to see if I can add something else to it to keep if from freezing solid for next time. I've seen people add a tiny bit of vodka to their homemade ice cream before. Maybe that would help.
I don't know but I'll have to come up with something because I can't imagine ever paying for another sugarfree ice cream. This is too easy to make and taste wise a million times better.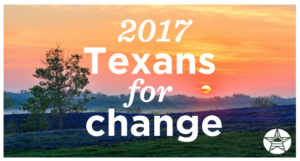 This week is early voting for local elections in Texas.  Maybe wherever you call home too, non-Texans.  Get out there and make a difference NOW, y'all.  Don't sit around waiting for 2018 – 20.  Do something NOW and start at home in your own communities. 🙂
That's all for today.
Y'all have a great week and I'll see you soon. 🙂