Hey, y'all. It's been a while. 🙂
Things are good here. I'm still doing my day to day posting on Instagram.  Check it out if you miss me. 🙂
Hope y'all are having a great long weekend and that you took a moment to remember why we have a long a weekend. 🙂
Shall we get caught up?
just a reminder…if the pics in my post show up super small refresh the page and that usually fixes it
Some of this will probably be familiar if you're following along on insta but as usual I'll be a little more wordy here. 🙂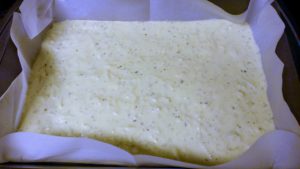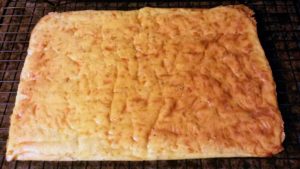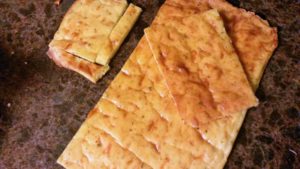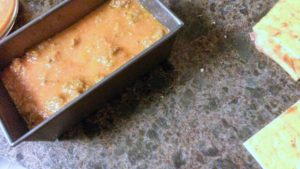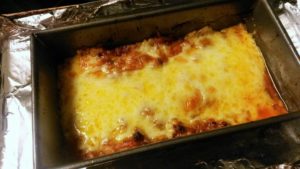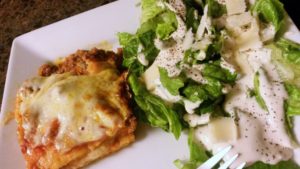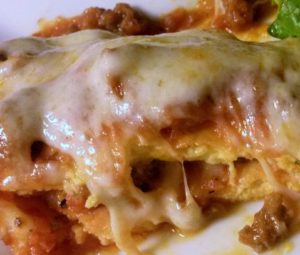 I tried peace love and low carb's lasagna 'noodle' recipe. Oh my gravy, y'all this is a keeper. I LOVED this. Check out that link to her recipe if you wanna try it out.  It's super easy and is just eggs, cream cheese, mozz, parm and spices.  I used my own sauce recipe.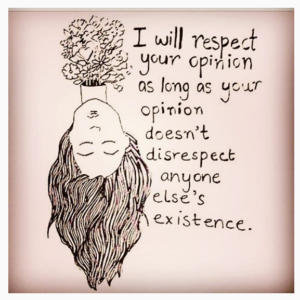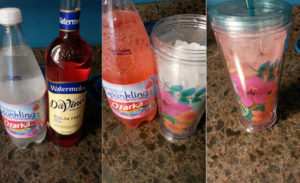 If you're missing watermelon this summer try this out.  It's watermelon lime sparkling water with some sugar free watermelon syrup.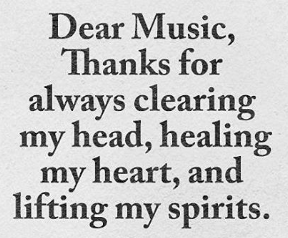 🙂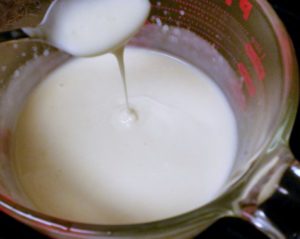 This cup of deliciousness is sugar free sweetened condensed milk.
You'll need it for a couple recipes coming up so here's how I made it. It's the equivalent of one can.
I put:
2 cups heavy whipping cream
2 tbsp butter
1/3 cup swerve
in an 8 cup pyrex measuring cup. Micro'd for a total of 8 minutes stopping and stirring about every minute and a half.
After 8 minutes
I stirred in:
1 tsp vanilla
24 drops liquid splenda
1/4 tsp xanthan gum.
I let it come to room temp then transferred to a bowl and into the icebox til ready to use.
after eating a few tbsp of course …this stuff is so good I just wanna drink it with a straw. 🙂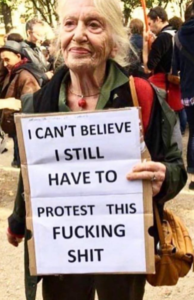 Me too, awesome granny. Me too. 🙂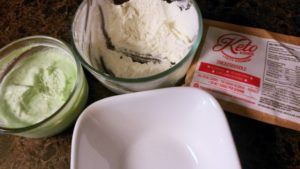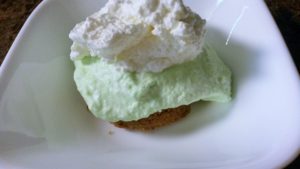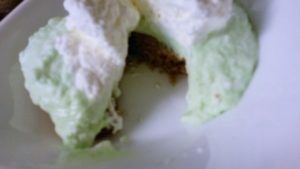 Sugar free deconstructed key lime pie. 🙂
If you've been reading me for a while you know I dream about key lime pie. The last thing I made before going sugar free last September was the best key lime pie filling I'd had in years.
This isn't as good as that and it does have sweetened condensed milk (which I complained about in that post) but man this did hit the spot given how I'm eating these days. 🙂
I don't know if y'all have seen Keto Kookies or not but I ordered some chocolate chip and snickerdoodle cookies from them.
They have a recipe on their blog for using the snickerdoodle as a pie crust.
I tried that multiple times and lost seven pretty expensive cookies in the process. They burned no matter how low I set the temp. Not willing to be deterred…or waste anymore cookies…I decided to deconstruct the 'pie'.
I layered a snickerdoodle cookie with some pie filling and topped with homemade sugar free whipped cream. It was so good.
This is just a regular sugar full recipe that I followed exactly replacing the real condensed milk with my homemade sugar free one. Here's how I made the pie filling.
2 eggs
2 egg whites
1/2 cup key lime juice
1 can sweetened condensed milk (the recipe above)
splash of vanilla
I made half the recipe since it was probably going to be just me eating it.
Beat the eggs and whites til completely smooth. Slowly add lime juice, milk and vanilla.
NOW here you would pour this into a pie crust and bake at 325* til set.
I am not scared of raw eggs and since I was deconstructing this I took mine in its unbaked state and folded in about half a cup of whipped cream then ice boxed it til ready to eat.
Like I said…I loved it but if you're scared of raw eggs then you'll need to figure out a pie crust or just bake it without a crust and use a water bath.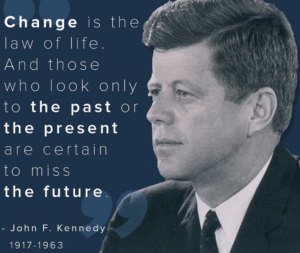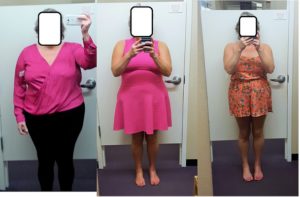 I'll leave y'all with my most recent before current set of pics. I'm standing in the same place for all three.
Left to right: Late 2015, Early Oct 2016, Last week late May 2017.
Y'all have a great week and I'll see you soon. 🙂
Y'all know we have to kick off summer with my fav summer anthem. 😉