Hey, y'all. 🙂
Since we last met…
My vein procedures are heeling. I'm still in a lot of pain at times but overall it's better. They said it can take a good while for the pain to completely go away so I'm trying to just fight thru it.  I go back at the end of the month for a follow-up to see how well the healing is going.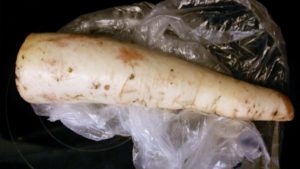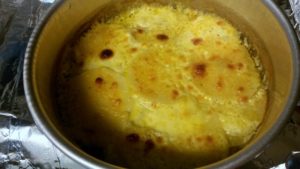 Picked up this daikon radish and decided to make some cheese-y scallops with it.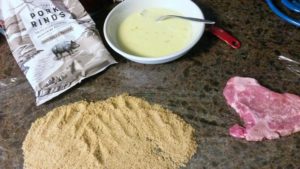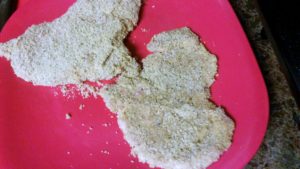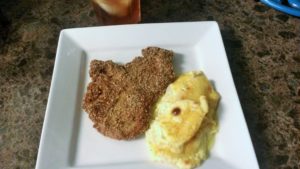 To go with pork rind crusted pork chops.
I was very impressed with the rinds as breading. I will definitely do this again.
I wasn't impressed with the radish and won't do that one again.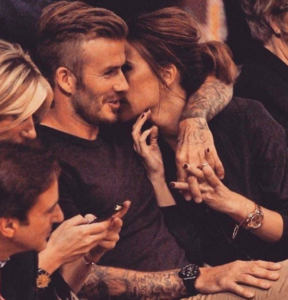 Relationship goals. They are so cute.
Lunch out plus some baked chicken dipped in ranch. If my Aunt P sees this she's probably dying laughing at the vegetables I'm eating now.  When my Meme was in her latter years she suffered from Alzheimer's and someone had to stay with her. Some of the time it would be me and Aunt P.  She was constantly trying to get me to eat all kinds of smelly vegetables. I always refused. I bet she finds this amusing now. 🙂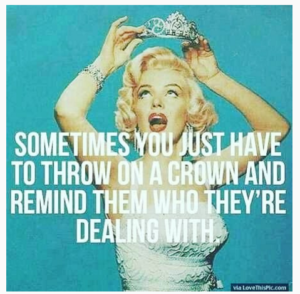 🙂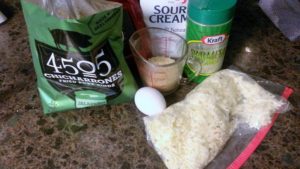 On to the star of todays post…
1/3 cup crushed pork jalapeno pork rinds, 3 tbsp parm, 2 tbsp whey protein isolate, 1/2 tsp baking powder, dash of salt, bog handful of grated pepper jack cheese.
Add to that: 3 tbsp sour cream and 1 egg.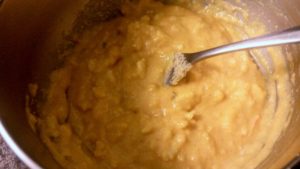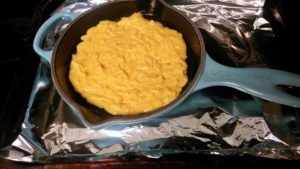 350* for about 14 – 20 minutes depending on oven. In my convection oven it took 14 minutes.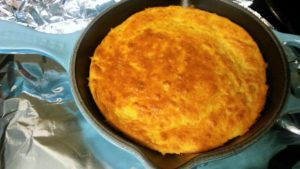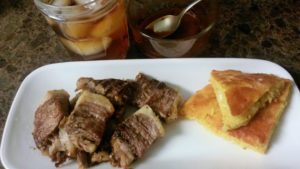 Had it with left over brisket and I had my homemade sugar free bbq sauce for dipping.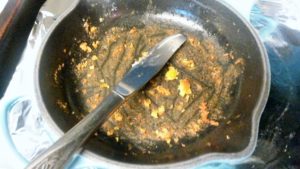 Y'all this we unbelievable. Even the regular eaters in the house who tasted it loved it…and they pretty much hate everything I'm eating these days. Next time I'd make 1 1/2 of the recipe for this pan as it was just a little bit thin.  But taste wise…nobody could believe ground up pork rinds turned into this.
This week is Papa B's B-day. Happy early bday to the very best Dad in the world. I love you. 🙂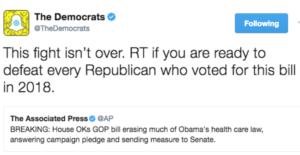 Sad but not at all surprising.  Interesting though that this is the hill these @ssholes chose to die on.  The only good thing about it is the timing. There will be PLENTY of time between now and Nov '18 for this to hurt real people in a very real way.  Leaving them wanting to lash out in the only way they can…with their votes.  Can't y'all already see the ads come next August-ish? The anguished Moms of sick kids on one side of the screen contrasted with the smiling / partying faces of the human garbage senators partying at the White house on the other side of the screen.  Political suicide.
Get involved, y'all. If you have any heart at all…get involved.  Be the good.  🙂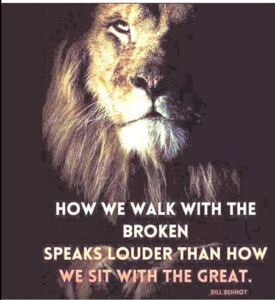 That's all for today. Y'all have a great week and I'll see you soon.
Reminder: you can keep up with me on Instagram here for somewhat more frequent postings. 🙂