Hey, y'all.  How's your week before Christmas going so far?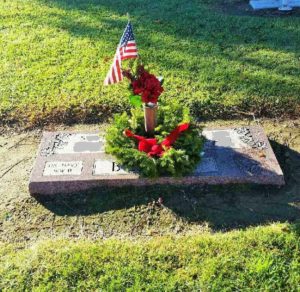 Did y'all do Wreaths Across America for your loved ones?  We (my immediate fam) did it for Pappy.  You just get the wreath.  Papa B added the flag and I added the Poppies.  It's such a nice program and I'm glad we did it this year. We'll definitely keep doing it in the years to come.
Tried these gluten – free donuts.  Wish I would not have tried them.  They were awful…and that's being kind.
Tried these gluten – free fish sticks.  They're a keeper.  The only thing I wish Ian's did differently was use a finer ground corn meal.  They use a coarse ground and it's a little hard on the mouth feel.  But I'll still buy more.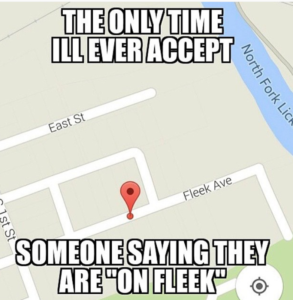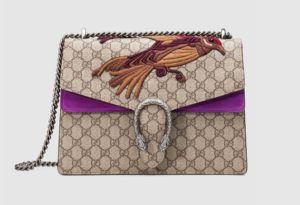 Y'all know I'm a hard core Gucci girl but what in the world is this supposed to be?  Gucci, I think y'all need to conduct a surprise drug test for your designers.
In my ongoing health saga…this is what my chest currently looks like. 🙁  Apparently I'm having a reaction to some of my new meds but they don't know which one.  SO I have to stop them then reintroduce them one at a time once this hive situation clears up.
Got this new gfJules flour and plan to put it to use on some holiday baking starting today.  I want to take a second to say how amazing their customer service is. They had some shipping issues with my order and Jules' husband went out of his way to make it right.  I think he's like the CEO of the company or something like that and he personally got the problem fixed.  I know I said I wasn't going to turn this into a recipe blog and that's still my plan but I will definitely share pics of what I make and let y'all know how I like it.  I'm not giving up on Cup4Cup at all just wanted to try something different…with hopefully a little different texture.
That's all for today.  Hopefully I'll be back in a few days with some Christmas treats.  🙂