Hey, y'all…happy Friday. 🙂
I'm kinda liking the whole Instagram thing now. Thank you to those of you who are checking me out there…where you may have already seen some of this stuff. 🙂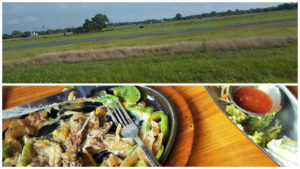 Since we last met…I took a road trip with the fam. Bluebonnets and lunch…loaded fajitas. No tortillas of course.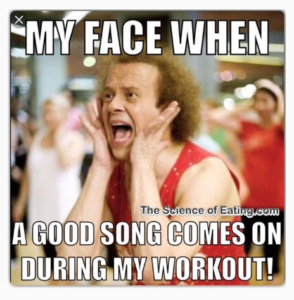 Just kidding. I don't workout so that's just my face in general when a good song comes on. 🙂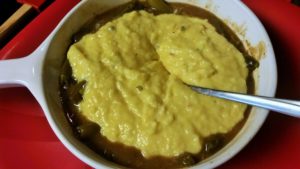 Cheesy cauli mash over left over roast and green beans.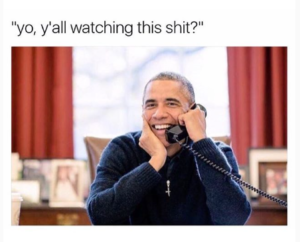 Love this. 🙂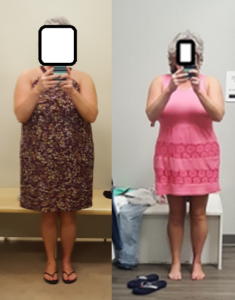 New before and current pic.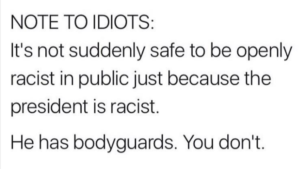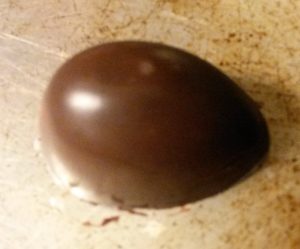 So…I tried to make some chocolate cream eggs. (This is the only one that survived and even it broke into a big 'ol mess the second I bit into it.)
Do y'all love Cadbury Cream Eggs as much as I do?  I was in second grade when we got those perfect nuggets of delish in our little town and I've had an Easter love affair with them ever since. Mama B was the room mother of my class that year. Ok every year but specifically that year. When Easter was over and all the candy went on clearance she bought up all the little boxes of cream eggs and then when we had our end of  year picnic she gave them out to the whole class as our treat. My classmates thought she was the coolest.  Which of course she is.  And to this day she still gets me a box of cream eggs every single year. 🙂
Anyway…they're my absolute fav Easter candy. I'm happy to say that this year I haven't had one at all so far. I will be taking the day off for Easter and will devour a box of the real eggs but I saw this mock low carb version and decided to give it a try.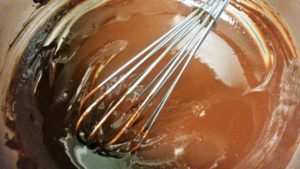 Things started off so well.
Cocoa butter, baking choc, powdered choc, butter, powdered vanilla,
powdered erythritol, sunflower lecithin. It looked so pretty and shiny.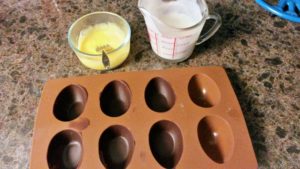 This egg mold I ordered from Amazon was much bigger than described.
So my choc would only coat the sides of the egg holes in a super thin layer
which became a huge problem later.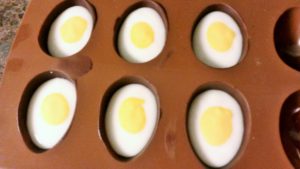 Filled with choc and let set up in the freezer for a few minutes then filled with cream.
Let it set again then topped with choc.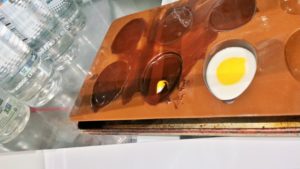 I only made half the recipe and combined with the huge size of the
egg mold I didn't end up with enough choc to cover that one egg.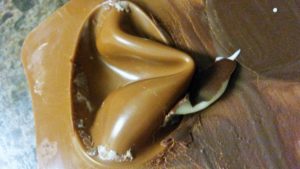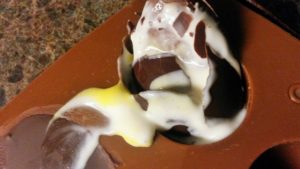 Yeah.
Epic fail. The choc sides of the eggs were so thin it couldn't support the filling.
I just dumped 'em all in a bowl and am eating it by the spoonful.
The taste is just barely ok and nothing I'll ever attempt again.
Nothing can touch the real so I'll just happily stick to the real thing once a year. 🙂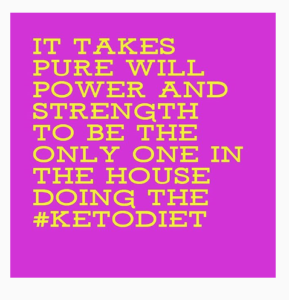 🙂
Ok that's all for today. Y'all have a great weekend. 🙂
Check me out on Instagram for more frequent updates or I'll see you back here soon. 🙂