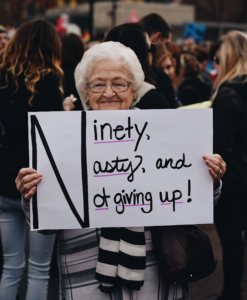 Love this lady and her sign so much.  🙂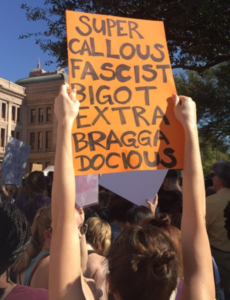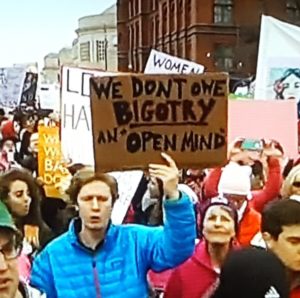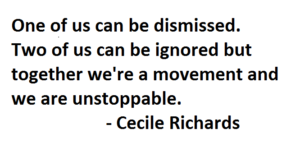 CR, your Mom would have been so proud.  🙂
Hey, y'all.  Hope all's well in your part of the world.  🙂
Today …more than ever I am so moved and inspired to action by my fellow feminist activists.
And so very proud of all the first timers who turned out to march in numbers never imagined. 🙂
Papa B told me today that in solidarity he'll march beside me in the next one. 🙂
Papa B…the very best daughter dad around.  🙂
Let's see…since we last met…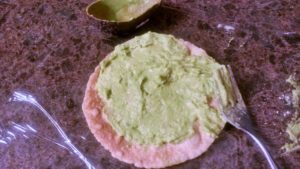 This is my new fav snack. A Siete coconut flour tortilla micro'd for about 45 seconds / side then slathered with mashed avo.  These tortilla's make the best chalupa shells.  I swear they hold up even better than traditional corn shells.  I mean…I haven't actually had them as a chalupa because of the whole no beans thing…but they hold up to wet avo exceptionally well so I have to think they'd hold up to beans too.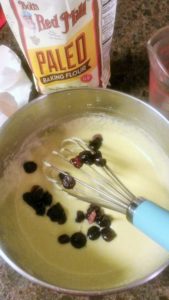 Picked up a bag of this Bob's Red Mill Paleo flour to try.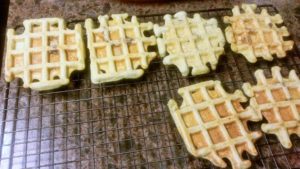 Tried the pancake recipe on the bag. Made it into waffles.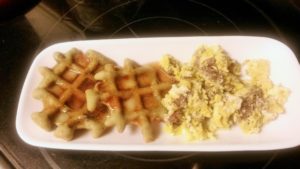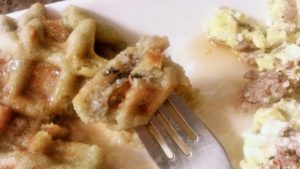 They're pretty good and reheated beautifully. Next time I'm going to use the flour in my favorite waffle recipe and see how it works with that. That's sugar free syrup.

So awesome to see this glaring difference.  🙂
Hey, Cheeto Dust

Bless your delusional / narcissistic / ugly little heart.

We have eyes and can tell the difference between the size of your inauguration crowd and those of both Obama inaugs.

Let me break this down for ya.

See he's an awesome, good, decent, inspiring human being.

And let's be real…you're most definitely not.

He can inspire bus load after bus load of people to trek across the county for just a glimpse.

You inspired the same trek but for oh so very different reasons.

You're an ugly / narcissistic / sociopathic / hot mess…but ya know what?

You're the leader of this country now.

I know. Those of us with basic human decency running thru our veins can't believe it either.

But sadly you are.

That means it's time for you to shut up.

Stop pitching whiny little titty baby fits with the media and twitter (I figure you'll appreciate the use of the word tit there)…and get to work.

I know you've never really worked an honest day in your life and this is a pretty much thankless job but it's yours now so shut up and get on with it.

And trust me, the amount of anger that's raining down on you from all over this great land / world is only going to grow over the next 1457 days. Get used to it. You can check in here weekly if you need a condensed version as I'll continue to let you know just what a complete and total sh-t show you are / your admin is.

Love (no not really…nothing but utter disgust sent your way), Texas Girl.
Y'all have a great week and I'll see you soon.  🙂