Hey, y'all. 🙂
How are things in your corner of the world?
Things are good here.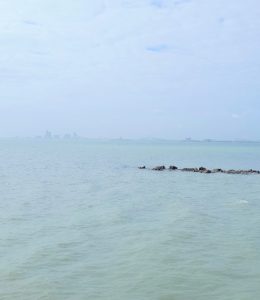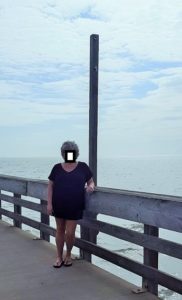 Took a little trip down to the homeland to take care of some financial stuff.  (The Homeland is what I call the formerly little town I grew up in.)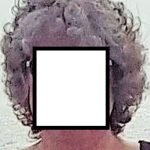 It's on the super humid gulf coast so of course my naturally curly hair responded accordingly.  😉

 (source)
So I'm wondering…do we get to personally name those cowards Ryan and McConnell in our suits when we lose our health coverage due to our pre-existing conditions?  Oh please please say we do.  😉
Ok before I get started with the main topic of this post…a quick note. 
From day 100 on…about 85% of the time I eat super low carb. The rest of the time I allow higher days…usually around 50 and under…made up of all grain free / dairy free / sugar free stuff.  It makes this livable for me.  I want this to be something I can stick with for as long as possible. So while most of my meals look more like this…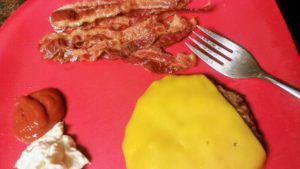 …super low carb but also super boring.  I don't post those here because… well they're boring…and nobody wants to see my hamburger / bacon / mayo plate over and over and over again.  🙂  That's sugar-free ketchup.
The higher carb stuff I do write about happens once or twice a week…and IS blog worthy / interesting.  🙂
This might be the most interesting yet.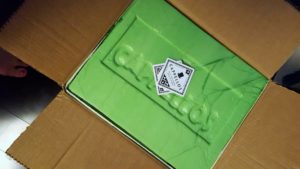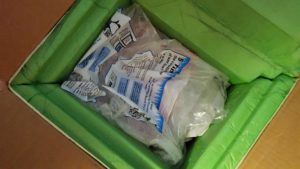 Look what came last week. Cappello's grain free / gluten free pasta.  It was super warm last week and it showed up in perfect condition.  One thing of dry ice had melted but the other two…two big blocks…were still frozen solid.  A++++, Cappello's.  🙂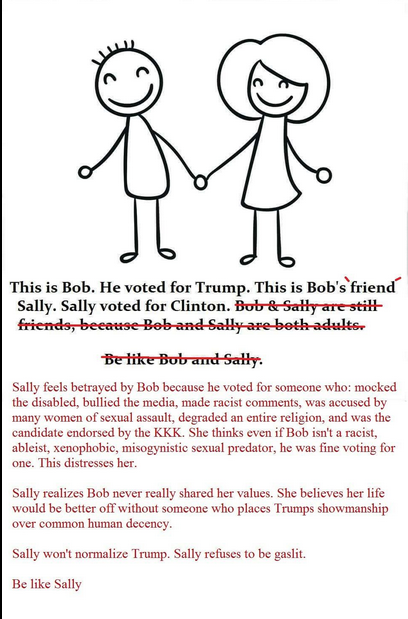 Always. 🙂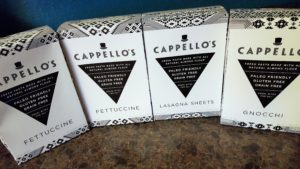 I ordered a mix pack of fettuccine, gnocchi and lasagna sheets.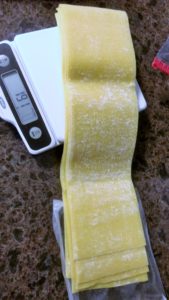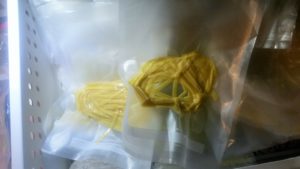 Portioned out individual servings and vacuum sealed them.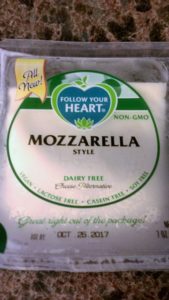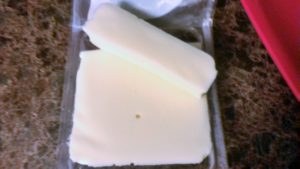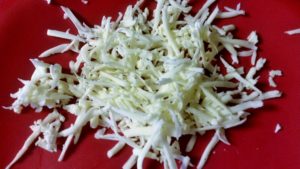 Bought a block of my beloved dairy free cheese Follow Your Heart in Mozz flavor to try.  Another win.  🙂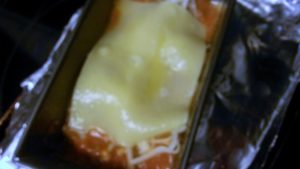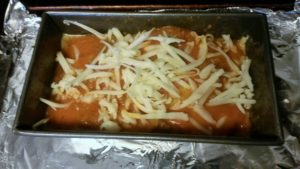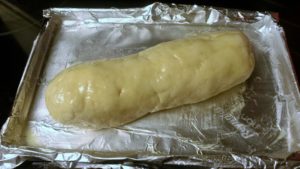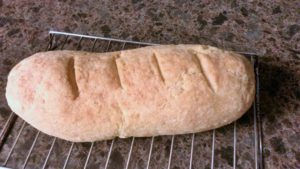 Made that dough I keep raving about into a loaf.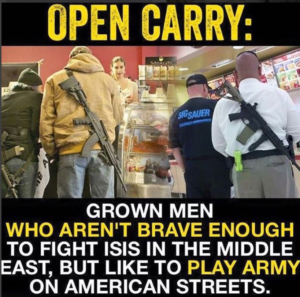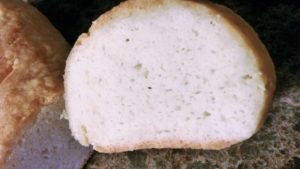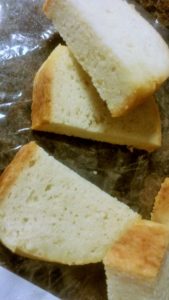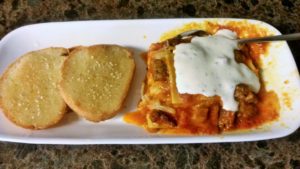 Homemade dairy free ranch on top.
Y'all this stuff is legit. This is the best gluten free pasta I've ever had.  That whole plate had about 20 carbs (there's only 1 oz of pasta here so 9 carbs).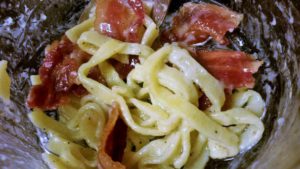 When I portioned out the fettuccine I did it in 2 oz portions and had 1 oz left over.  I stuck it back in the icebox and then a few days later made it up with some ghee / bacon and mozz.  Kinda a Texan Carbonara.  So good.
It's very expensive but if you're like me and the only one eating it you can easily get 4 – 6 meals out of each box (if you do 2 oz servings).  Or make it a special meal every now and then if you're feeding the whole fam.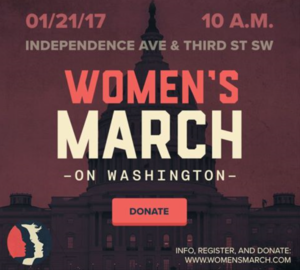 The Women's March is this weekend. Just a reminder if you can't make it to D.C. there are sister marches all over the country. 🙂
You can find links to each city here:
https://www.womensmarch.com/sisters
The Houston march is going to be downtown at city hall.
The Austin march is going to be downtown at the state capital.
They're being held in a bunch of other Texas cities too but I don't know the exact locations of those so check out the link above.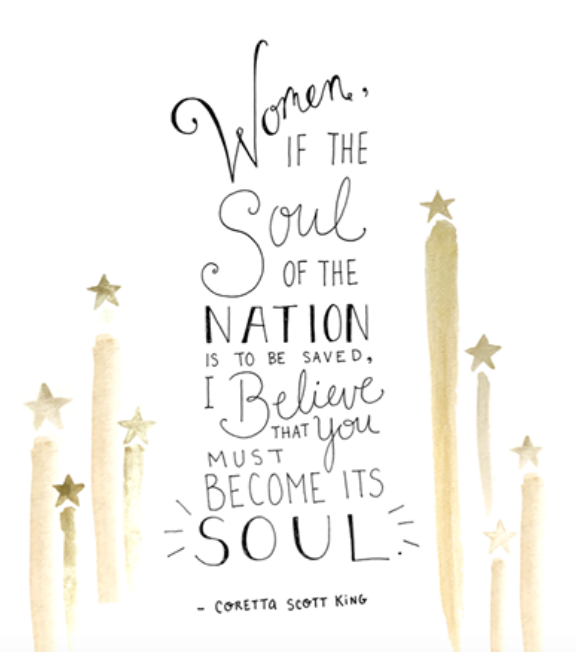 Amen, Mrs. Scott King.  Amen.  🙂
Ok that's all for today. Thanks so much for stopping by. Y'all have a great week and I'll see you soon.  🙂
(I couldn't find a version of this song without the picture of the domestic abuser duck dynasty piece of human garbage…so if you're a decent human being who finds him repulsive on a 100 different levels…just listen to the music.)  🙂
https://www.youtube.com/watch?v=ZxV5KBYx9iM