Hey, y'all.
Hope things are great in your world. 🙂
I have been so sick here in my little corner of the world. I don't know if y'all noticed or not but prior to mid July I was doing a lot better. I went back on Plaquenil in Sept '15 and if you're not familiar with that medication it takes a while to build up / start working. Spring of this year it definitely started to kick in and I was feeling better all the time. I started a business and was a lot more active than I'd been in a while.
The business is starting to take up more of it's allotted space in the house so right after I blogged the last time I started working on clearing out some more space. I was on the floor cleaning and didn't see a baseboard nail that was sticking up. I ran my cleaning hand over it and shredded my index finger.  It bled for 9 HOURS straight (because my INR had spiked)  AND I got a staph infection.
If you've never had a staph infection…yeah don't get one.  It is horrible.  Had to get a tetanus shot too. The antibiotic was making me sicker than the staph. I ended up with a reaction to the meds and that led to more meds which I'm currently on.
So yeah…it's been one big party over here.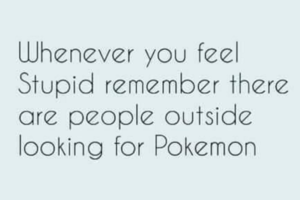 I guess it could be worse…;)
I did manage to cook a couple things in the middle of all that.
Banana muffins.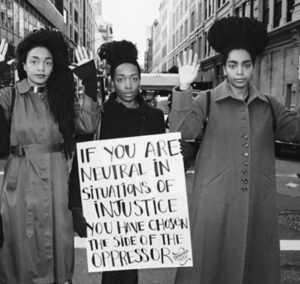 Started watching this new Netflix show The Get Down. It's set in 1978 and is the story of a bunch of kids in the South Bronx. It's pretty good and definitely has the potential to keep me interested.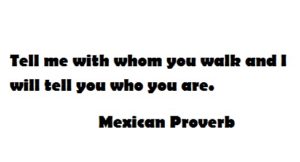 So perfect for this election season.
So this has turned out to be the summer of cakes around here. I was thinking about it and it seems like all I baked all summer was various cakes.
This was another keeper and is perfect for squeezing out these last few weeks of summer.
Once again I took gfJules perfect vanilla cake recipe and tweaked the liquids.
I used her recipe and subbed butter for the oil plus 1/4 cup of milk and 1/4 cup of frozen pink lemonade concentrate for the 1/2 cup of milk. I added some red food coloring to get the more vibrant pink color.
For the icing I just did a basic icing recipe and added a couple tbsp of the pink lemonade concentrate.
This was delish and I'm definitely making it again next summer. 🙂
Ok that's all for today. Hope y'all have a great week and I'll see you soon. 🙂